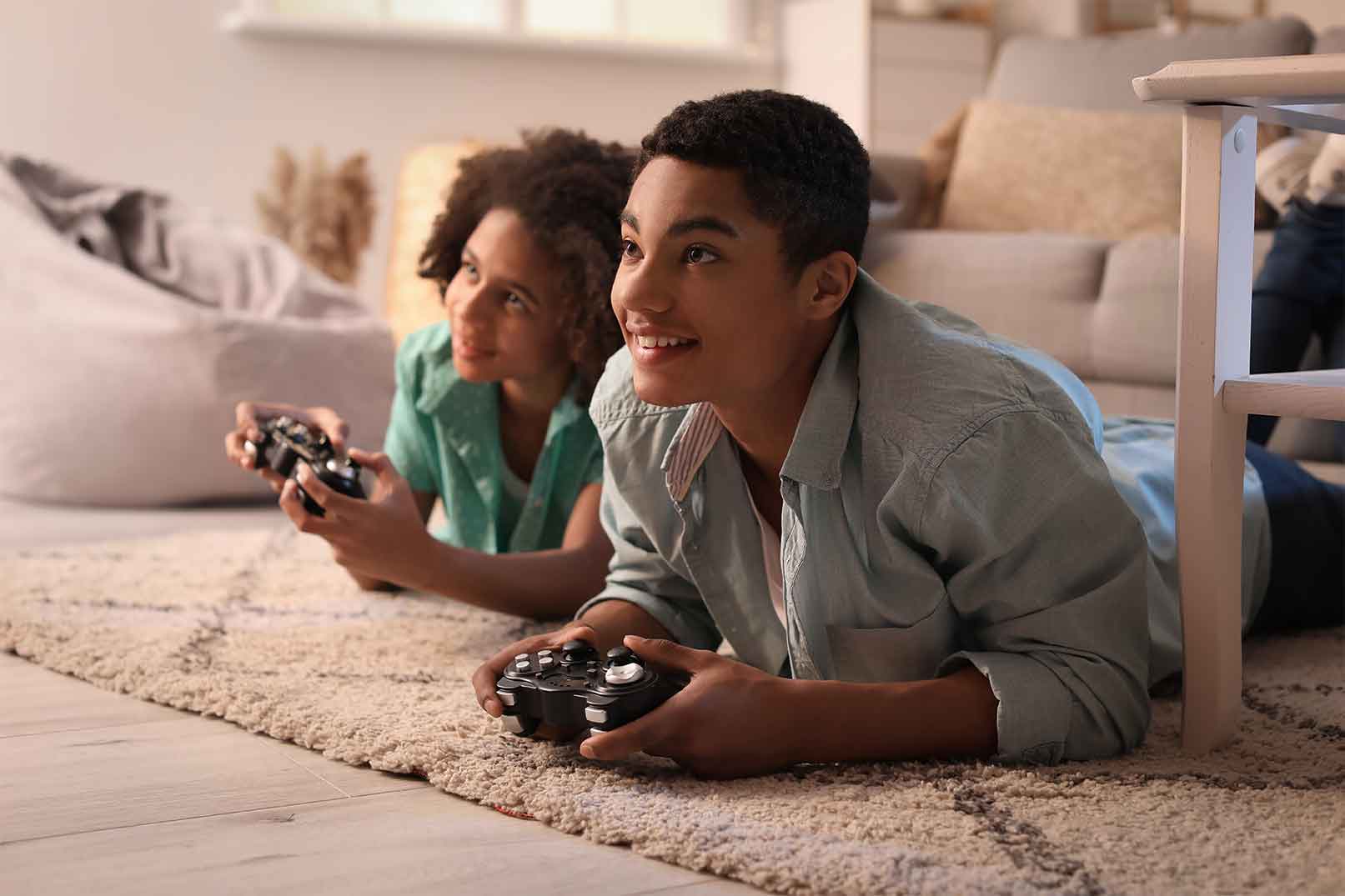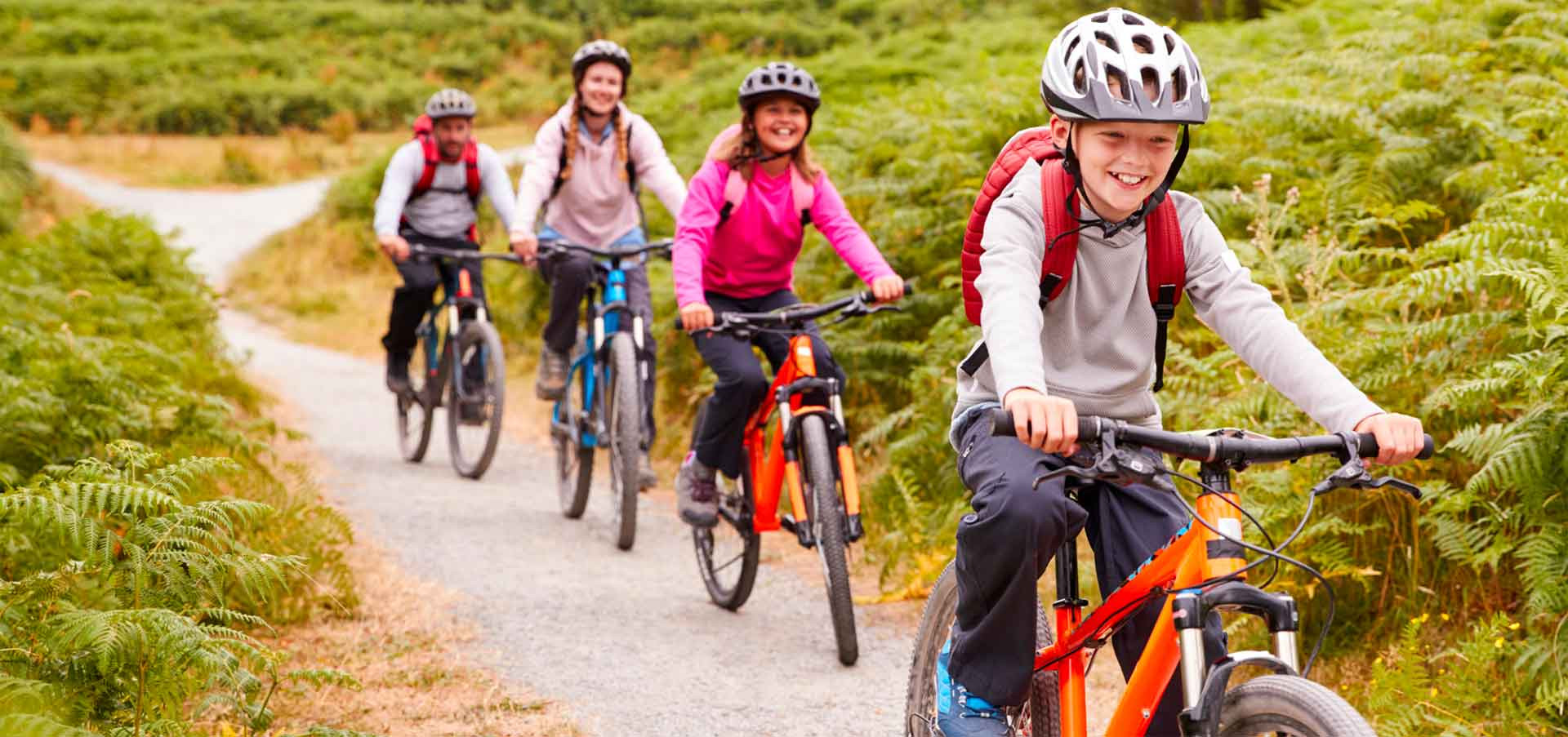 It is essential in our recovery to have fun. In fact, we insist upon it. Due to our behaviors and our past tragedies, we have missed out on the very parts of life that make us healthy and promote healing through laughter and the adrenaline of sports and activities.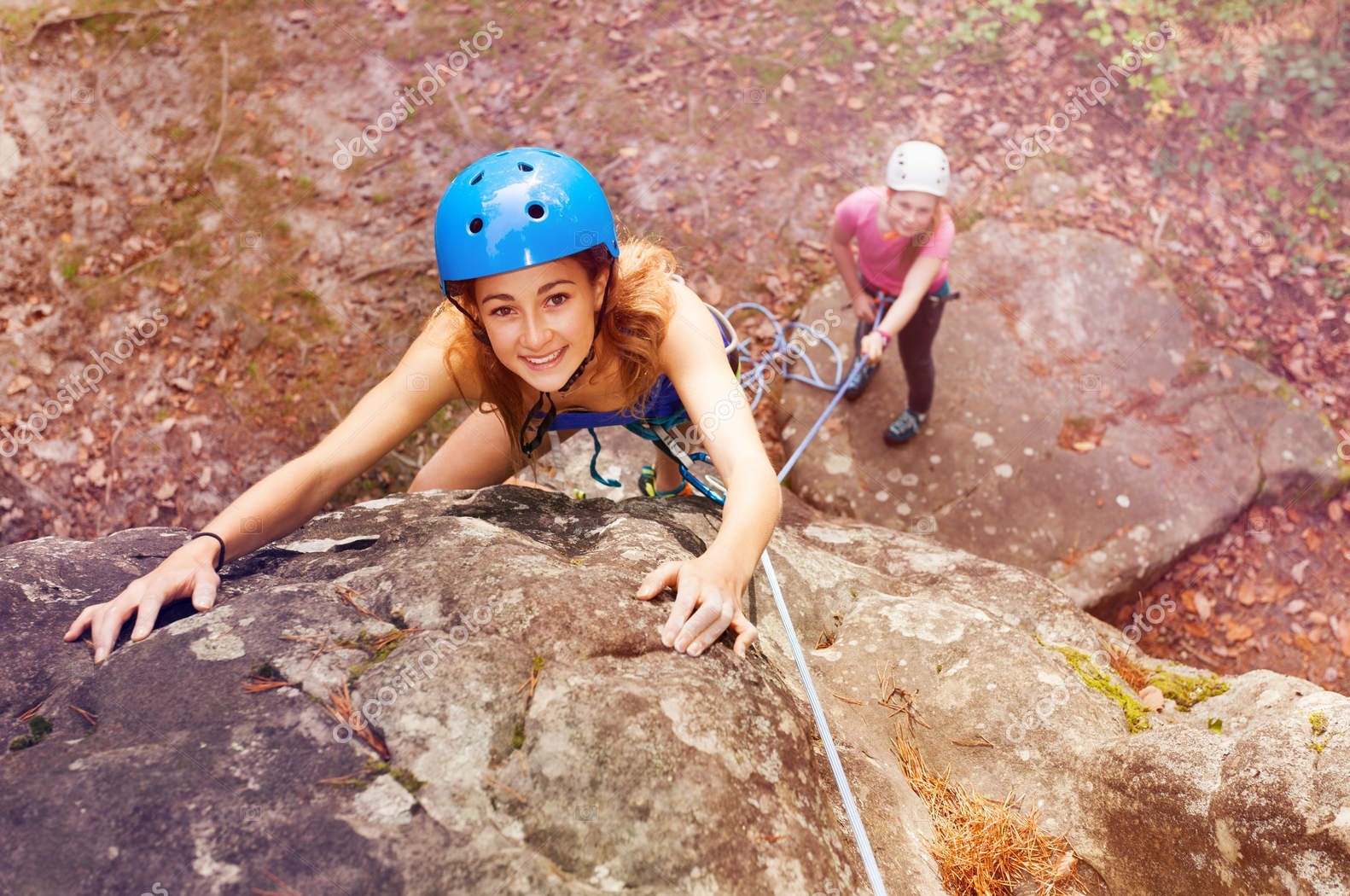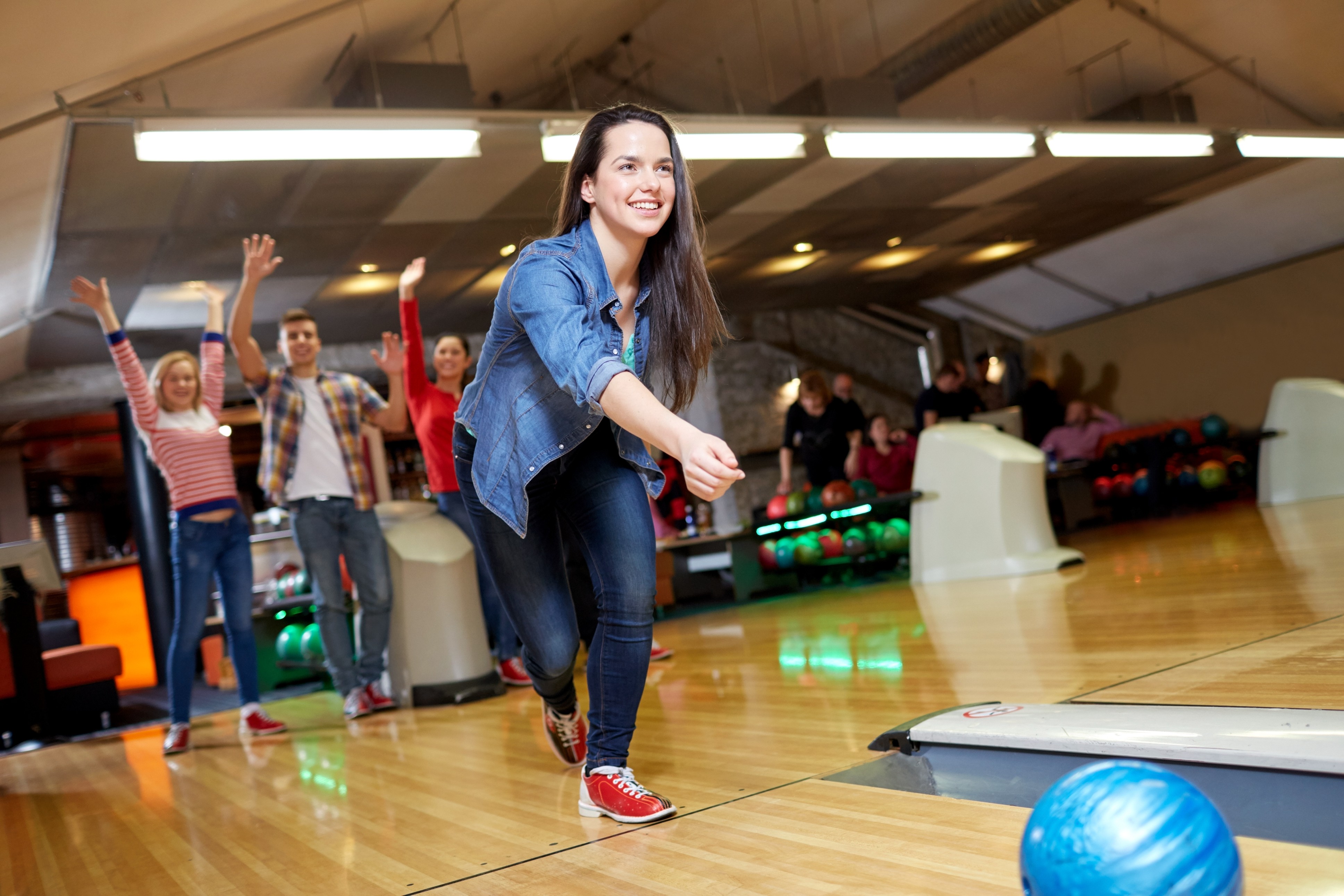 As Foster Anonymous grows, we hope to provide group activities that everyone votes on doing. You can go to the Services page to propose an event.
In addition, F.A. will plan events for everyone. It is crucial that we spend quality time with our F.A. family.